Eminent Domain & Condemnation
Legal Firm
for the state of north carolina
We represent property owners who are affected by eminent domain. With over 15 years of experience, we have the skills and expertise to help property owners secure the full compensation they deserve.
Residential Property
Residential properties owned by individuals and entities.
Commercial Property
Commercial properties owned by individuals and entities.
Apartment Complex
Apartment complexes owned by individuals and entities.
Home Owners Association
HOA's represented by board members and property managers. 
Industrial Property
Industrial properties owned by individuals and entities.
Vacant Land
Vacant land and undeveloped lots owned by individuals and entities.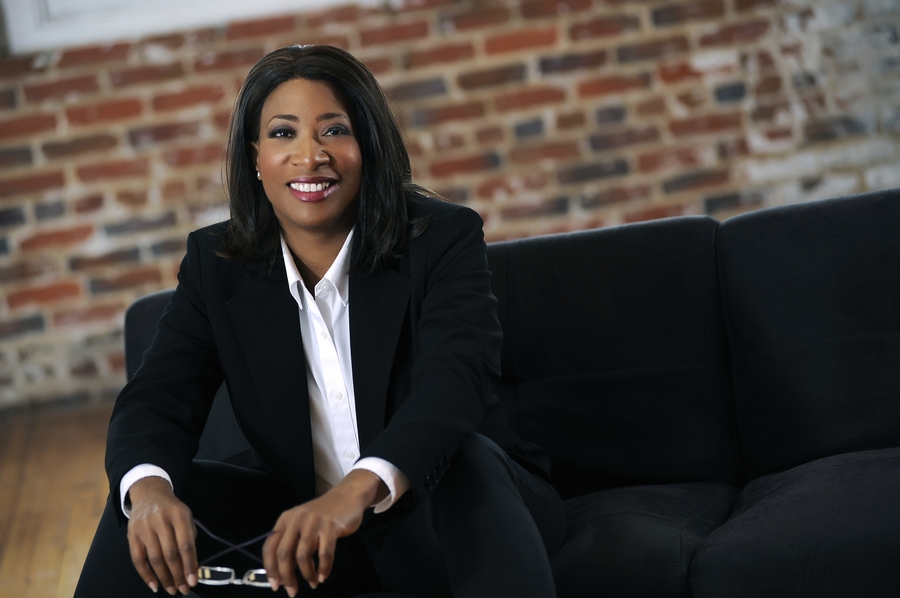 Check out our Frequently Asked Questions.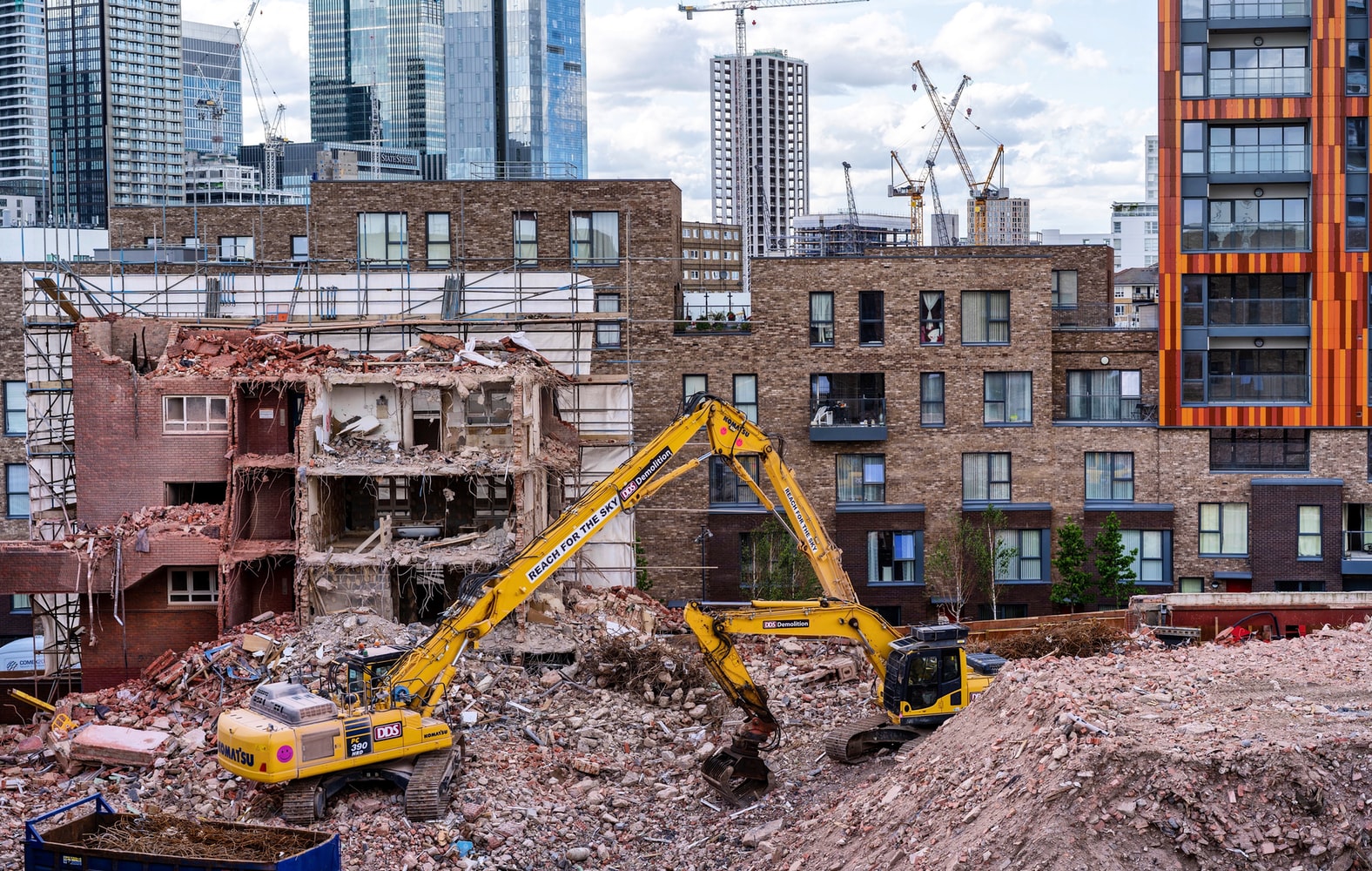 Eminent domain is the ability of the government to take your property for public use. When the government uses its power of eminent domain, it does so through the legal process of condemnation.
"The Justice Firm more than met my expectations… the result? More than double my initial offer!"
"We were the only neighbor on our block to seek the assistance of an attorney and it was the best decision that we made. We wholeheartedly and unreservedly recommend them."
"Keenya and her team won me an additional $25k over what the NCDOT initially proposed. Thank you for all of your hard work; you are appreciated!"
"The Justice Firm has done an excellent job working with our board, addresing a number of issues, and we very much appreciate everything they have accomplished on our behalf."
"If you are facing condemnation/eminent domain, do not try to do it alone. The Justice Firm fought for us and we received more compensation than expected. Thank you Justice Firm!"
"If your company is looking for profesional, personal and expert assistance, look no further than The Justice Firm. They will fight for your rights and make sure you get the compensation you deserve."
Affected by eminent domain?

Contact us today